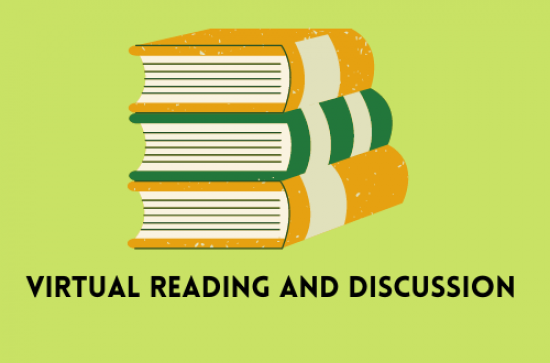 Monday, February 21, 2022 -

13:00

to

14:00
Online
"Ich mache dicke Bücher dünn", antwortet Nicolas Mahler auf die Frage, was er beruflich mache. Der mehrfach ausgezeichnete Wiener Comiczeichner hat bekannte Romane, wie etwa "Ulysses" und "Alte Meister" radikal umgeschrieben. In seiner neuesten Veröffentlichung "Schwarze Spiegel" nimmt er sich Arno Schmidts kulturpessimistischer Adam-und-Eva-Dystopie auf humorvoller Weise an.
Im Rahmen dieser Online-Veranstaltung wird Nicolas Mahler aus "Schwarze Spiegel" vorlesen und über seine Arbeit als Comiczeichner sprechen. Hier finden Sie eine Leseprobe.
Die Veranstaltung wird in deutscher Sprache abgehalten. Fragen an den Autor können gerne auch auf Englisch gestellt werden.
Diese Veranstaltung wird von der Österreichischen Botschaft in Dublin unterstützt.
About the Event:
"I make thick books thinner," says Nicolas Mahler when asked what he does for a living. The multi-award-winning Viennese comic artist has radically rewritten well-known novels, such as "Ulysses" and "Alte Meister". In his latest publication, "Schwarze Spiegel", he takes on Arno Schmidt's culturally pessimistic Adam and Eve dystopia in a humorous way.
Please register on Eventbrite