Laoise Ní Chléirigh B.Ed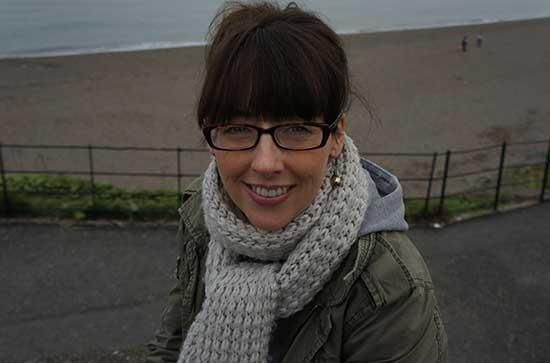 After completing my Bachelor of Education degree in Froebel College of Education, Blackrock (now the Froebel Department in Maynooth University) I started my teaching career in a Gaelscoil in Co.Wexford. My time in Froebel was both enriching and stimulating on both an academic and social level and greatly prepared me for the professional role of a primary school teacher. The positive attitude of the staff towards the Irish language was enormously beneficial to me, as I have a particular 'grá' for the language and culture. I was reintroduced to Irish Folklore during the B.Ed and to the enchanting world of Children's Literature - which undoubtedly enhanced my own writing, and storytelling with children. It was as a result of a project in Froebel that my first children's book was published - Na Laochra is Lú, which was also nominated for a CBI Book of the Year Award in 2013. I was very fortunate to be awarded the Vere Foster Medal in Education and the Carlisle Blake Award in my final year.
At Froebel College of Education, the individual needs of students are met, a goal that is perhaps difficult to attain in third level institutions, but is an enormous advantage when preparing for such a demanding, yet rewarding career such as primary school teaching.
At present, I am on career break but look forward to returning to the classroom in the near future. I am currently working on my third book, the second of the An Uaigh trilogy. There is no doubt that my time in Froebel was the catalyst for exciting times ahead – both in teaching and writing for children and teenagers. I think anyone who chooses to attend the Froebel Department of Primary and Early Childhood Education in Maynooth University will not be disappointed.