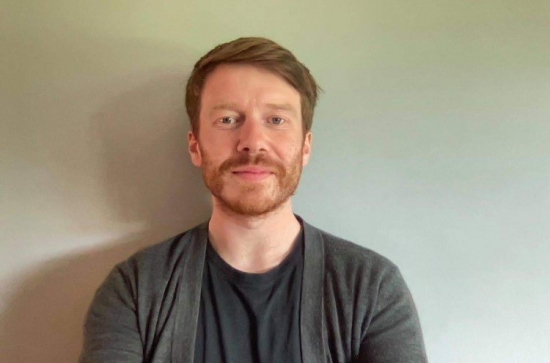 Thursday, July 8, 2021 - 14:15
We are delighted to announce that our PhD candidate, Peadar Kearney, has been awarded a competitive research bursary from French Screen Studies, UK-Ireland.
Peadar is in the final year of his doctoral studies and is working on a thesis that examines the concept of post-identity in the films of François Ozon, Xavier Dolan and Céline Sciamma, under the supervision of Dr Julie Rodgers. The award recognises the valuable and innovative nature of Peadar's research and will allow him to carry out important archival work.