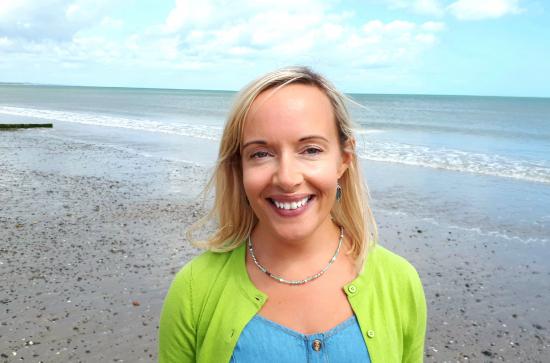 Tuesday, October 8, 2019 - 15:15

Dr Julie Rodgers, French Studies, SMLLC has been awarded a prestigious Flaherty scholarship for her research on Indigenous Quebec Women Writers. The award will facilitate a research trip to Quebec where Dr Rodgers will be hosted by the Université de Sherbrooke.

James Kelly, CEO of ICUF, says that "the Ireland Canada University Foundation is delighted to be providing Dr Julie Rodgers with this award. Our mission is to support the development of academic and cultural links between Canada and Ireland, and Dr Rodgers' research provides a wonderful opportunity to further this mission in a fascinating area of research. Further info on our awards can be found on our website www.icuf.ie."