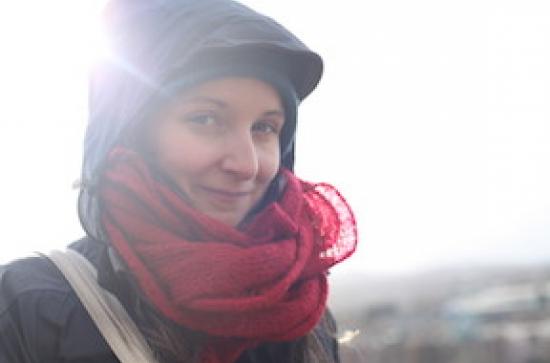 Wednesday, October 12, 2016 - 11:15
An Foras Feasa is delighted to welcome Dr Karen Quigley as our latest Visiting Fellow.
Dr Quigley is Lecturer in Theatre at the University of York. She has previously worked at University of Chester, Royal Academy of Dramatic Arts and King's College London, where she completed her PhD research in 2014. Karen's current book project (which she will be working on during her fellowship at An Foras Feasa) is entitled Tracing the Unstageable: Conditions at Theatre's Limits, and investigates moments of impossibility and resistance in modern European theatre. Other ongoing research projects focus on the teaching and facilitation of site-based performance practices in universities in the UK and Ireland, and an analysis of the articulation of ownership and loss in contemporary Irish performance.