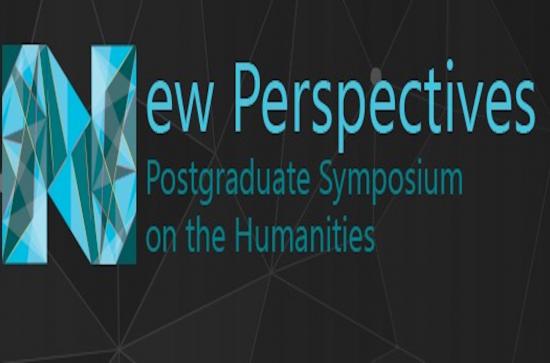 Wednesday, October 4, 2017 - 18:30
This year's symposium will be centred on the theme of 'Progress and Degeneration'. In the radically changed political and cultural environment that has emerged globally in the last few years, the discourse of progress underpinning many of the traditional narratives of western change and development has come to be increasingly questioned. The phenomena of 'post-truth'; the re-emergence of nationalist politics; the increasing conflict between corporate and environmental values; the breakdown of established political alignments, as witnessed most clearly in Brexit; and the rise of information as the battleground upon which ideological struggles are waged.
NPPSH runs from October 19th - 20th 2017 at An Foras Feasa, Maynooth University.
NPPSH has set itself apart by focusing on the postgraduate research community in Ireland. The conference is organised by a panel of postgraduate students with a small panel of academic staff to provide oversight and direction when needed.NPPSH aims to give postgraduates the opportunity to share their research, while also providing them with the opportunity to gain valuable experience organising a conference.
The NPPSH schedule is here and please use the following link to register for the symposium.