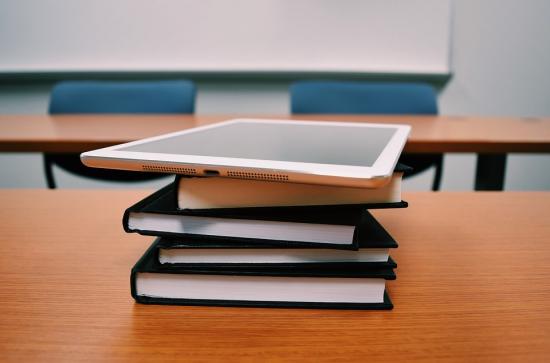 Thursday, November 30, 2017 - 09:00
to
Friday, December 1, 2017 - 16:00
Marc Bloch Center, Berlin, Germany
This two-day Masterclass, supported by DARIAH and Humanities at Scale, will introduce participants in the #dariahTeach project and will engage them in developing open educational material to be published on its platform. #dariahTeach is an open source, extensible, online, multilingual, community-driven platform for high quality teaching and training materials for the digital humanities specifically tailored for third-level education. This Masterclass will explore issues such as online learning and open-source educational resources, bringing together educators and other individuals with an interest in experimenting and publishing peer reviewed educational material. The goal of this Masterclass is to provide the background (theoretically and methodologically) for individuals or small teams (two people) to develop a #dariahTeach Course (5 or 10 ECTS) or Workshop (a course offering not pegged to specific ECTS) which will ultimately be published on the #dariahTeach platform.
Participation
This Masterclass is aimed at individuals who have an active and/or demonstrable interest in developing open source, online teaching materials for the digital arts and humanities to be delivered via the #dariahTeach platform. Submissions are especially encouraged from early career researchers who have developed and delivered digital arts/humanities modules in their institutions, from experienced lecturers who have not had the opportunity of delivering online teaching materials, and from those who have developed F2F workshops and would like to reconceive them for online delivery. It is expected that successful participants will have already taught the proposed course/workshop F2F.
The Masterclass will be limited to 12 participants. The event is open to European and international applicants. Accommodation and transportation will be covered for all participants up to a maximum of €600 for those based in Europe and up to €800 for those based outside Europe.
Application Process
Interested applicants should send a current CV and an expression of interest here. New extended deadline for applications is 15th October 2017.
This Masterclass is funded by Humanities at Scale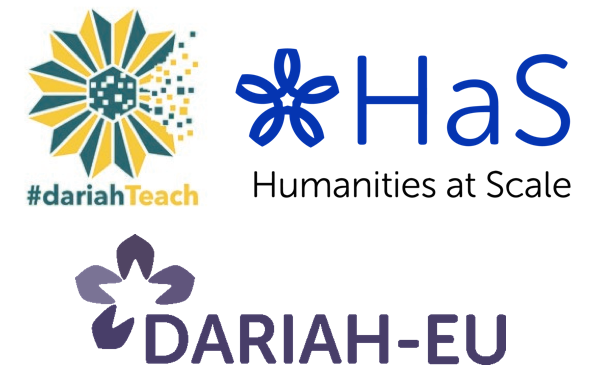 ​