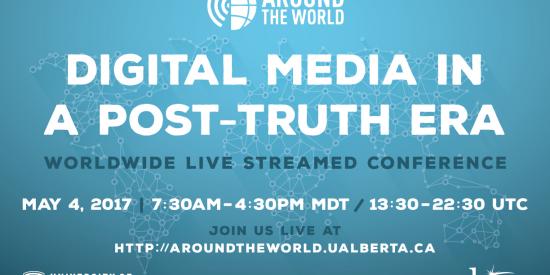 The Around the World Conference, organized by the Kule Institute for Advanced Study at the University of Alberta, is an experiment that brings together a research dialogue without the environmental cost of traditional conferences. Institutes and researchers are invited to participate either through presenting or by joining in the discussion. The conference is live-streamed world-wide and archived after the event.
When: Thursday, 04 May 2017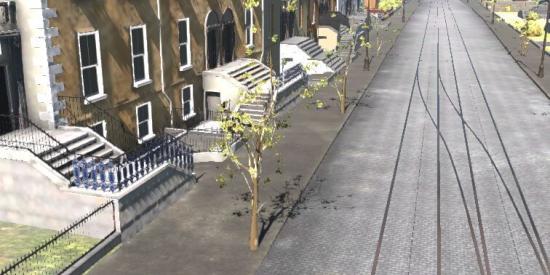 The aim of this two-day Masterclass is to bring together experts from the fields of Heritage 3D Visualisation and Digital Scholarly Editing to create a common vocabulary between the two disciplines. This Masterclass will explore and problematise the affordances of Virtual Worlds within the theories and methodologies of digital scholarly editing, including the constructing, annotating, reviewing, and evaluating VWs as texts.
When: Tuesday, 13 June 2017
This two-day masterclass will explore how participatory engagement is increasingly being considered a key component in the design of digital humanities projects. As a concept and method, it has a wider reach than crowdsourcing, and signals a more collaborative relationship between researchers, the research process, and the community it serves.
When: Thursday, 29 June 2017