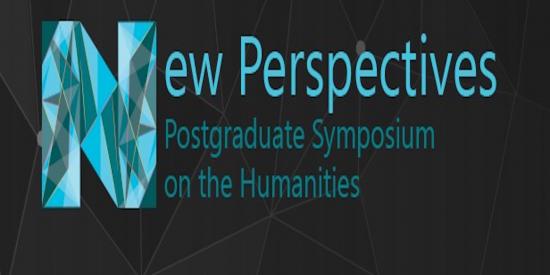 New Perspectives - Humanities Postgraduate Symposium 2017 will bring together postgraduate students from across the world to explore the ways in which we are rethinking humanities research in our current political milieu centred on the theme of 'Progress and Degeneration'.
When: Thursday, 19 October 2017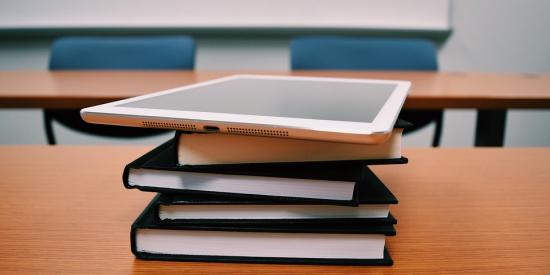 This two-day Masterclass, supported by DARIAH and Humanities at Scale, will introduce participants in the #dariahTeach project and will engage them in developing open educational material to be published on its platform. #dariahTeach is an open source, extensible, online, multilingual, community-driven platform for high quality teaching and training materials for the digital humanities specifically tailored for third-level education.
When: Thursday, 30 November 2017