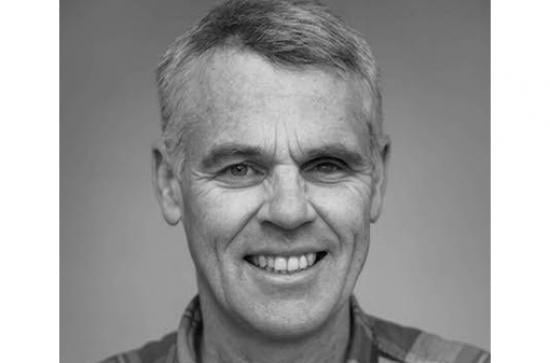 Lecturer
Education House
3.3.6
(01 ) 474 7348
About
Tom Campbell (NDip. Development Studies; MSc in Environmental and Development Education) is a Lecturer with the Department of International Development, Maynooth University, teaching modules at undergraduate and post-graduate level in Maynooth University. Current courses taught include: Political Economy of Environment and Development (KD619 / 619D); Sustainable Livelihoods and Climate Change Adaptation (KD614D); Food, Nutrition and Climate Security (KD303).
Tom has extensive experience working in the Development Education and Third Level Education sectors in Ireland. Previously he worked as Registrar and Lecturer with Kimmage Development Studies Centre, Dublin, before transferring to Maynooth.
He has also worked in India with the international secretariat of the volunteering organisation, Service Civil International (SCI). He is a member of the Dóchas Working Group on Livelihoods, Food Security and Nutrition. Tom is currently pursuing a PhD at the School of Law and Government in Dublin City University (DCU) on a part time basis. With interests in political ecology and current discourses around climate change adaptation and resilience, Tom's research focuses on global and national climate change policy narratives and their consequences for pastoralist livelihoods in the drylands of East Africa.