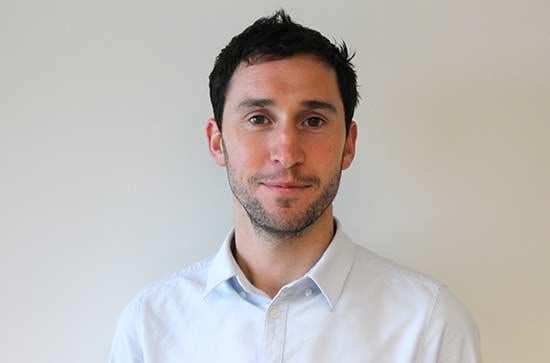 A graduate of the Masters in Regional and Urban Planning programme in UCD, Eoghan joined AIRO following a number of years working as a consultant in transport planning sector in Ireland and the UK. With a strong background of planning knowledge combined with expertise in the area of spatial data analysis, Eoghan is currently the data management and visualisation coordinator for AIRO. His brief is to develop and maintain spatial planning data systems for AIRO, undertake research projects in the area of spatial planning and to develop bespoke data visualisations using the latest off the shelf and open source mapping and visualisation software.
Eoghan's main research areas are in the development of interactive mapping and visualisation systems to aid the improvement of evidence informed planning in Ireland. A key aspect of Eoghan's current work is focused on the integration of cross border datasets to develop an all-island spatial planning toolkit.
Eoghan has expert knowledge in a series of key data and mapping software's: ESRI ArcGIS, ArcGIS Viewer for Flex, ArcGIS for Server, QGIS, Mapinfo, Tableau and FME.