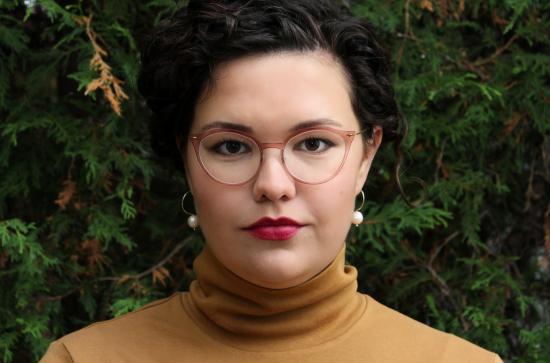 Tuesday, January 14, 2020 - 11:00
A warm welcome to our incoming colleague Dr. Ciara Bracken-Roche who joins the Maynooth University Law Department.
Dr. Ciara Bracken-Roche is an Assistant Professor of Criminology in the Department of Law at Maynooth University. Ciara's current project explores the adoption and use of drone technologies in Canada and Ireland with a specific focus on policing and public safety agencies. The project will create new knowledge about the relationship between police use of these technologies/techniques of governance and existing legal, social and technological norms.Her most recent project, "Drones and big data: Governance techniques and their implications for policing in contemporary Canadian society," was funded by the Canadian Social Sciences and Humanities Research Council.
Her current research program investigates the contribution of unmanned aerial systems to the rapid expansion of security, policing, and commercial surveillance in Canada. And throughout her academic career, her ongoing research interest has been about the relationship between governance and technology, and the social implications of technocratic governmentality. Dr. Bracken-Roche is happy to take on students in the following areas: security, surveillance, technology-mediated policing practices, technocratic governance, privacy, civil liberties, and risk and governmentality studies.
Ciara can be contacted at Ciara.BrackenRoche@mu.ie