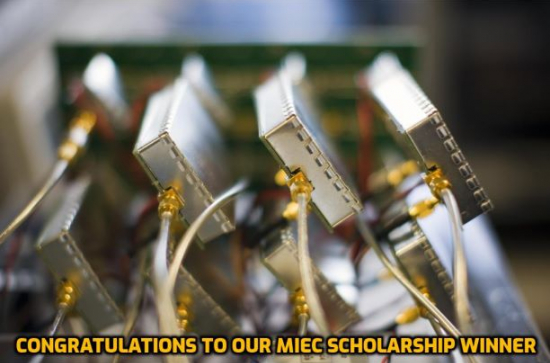 Thursday, January 7, 2021 - 13:15
Chinese Ministry of Education officially announced the list of National Scholarship winners. Congratulation to Liu Yanli, from Maynooth International Engineering College (MIEC) who won the National Scholarship. Liu is an undergraduate student from the class of 2019 and majors in Electronic Engineering. The scholarship was selected by Fuzhou University, Fujian Provincial Department of Education, and the National Scholarship Review Committee based on Liu's outstanding academic results.
Liu's strong academic record has allowed her to access prestigious first-class scholarships in the past and currently she is also one of the class guides for the 2020 MIEC freshman students. Best wishes to Liu Yanli from Ireland!