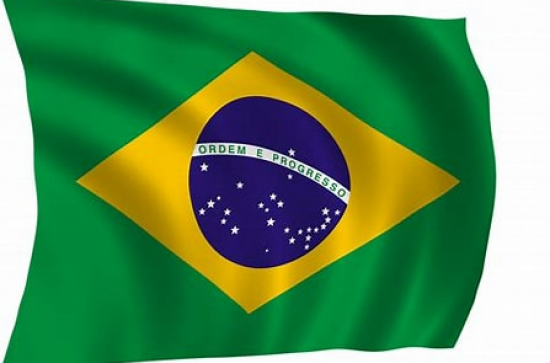 Thursday, April 14, 2022 - 15:30
Today, we were delighted to welcome Ambassador Biato from the Embassy of Brazil to the Engineering department to the COER Seminar Series. Meeting discussions centred around mutual strategic interest in the areas of higher education and research between Brazil and Ireland.
The Ambassador sees significant potential for collaboration between the two countries, particularly in the areas of agriculture and environment. The seminar was broadcast widely with virtual attendees from Argentina, China, Brazil, France, UK and Sweden.
Ambassador Biato joined Professor Gerry Lacey - Head of Department, Professor John Ringwood - Director of the Centre for Ocean Energy Research, Assistant Professor Erivelton Neopmuceno, Dr. Rafael de Andrade Moral - Hamilton Institute and Megan Walsh from Maynooth International Office on a tour of the department visiting some of the department's research labs including Robotics, Wave Energy, Wireless communications - RadioSpace and BioScience Laser laboratories.