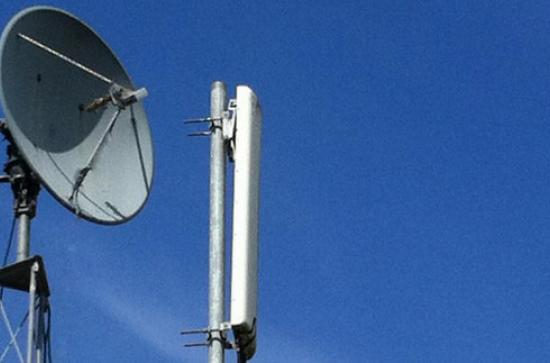 Friday, January 25, 2019 -

09:00

to

18:00
Department of Electronic Engineering
1-day course designed for technicians, operators and engineers who need an understanding of Electromagnetic Interference (EMI)/Electromagnetic Compatibility (EMC) methodology and concepts. The course will provide a good working knowledge of EMC so that the engineer can incorporate the EMC design features necessary to minimise the cost of meeting the EMC Directive.
The day will include the following topics plus some hands on lab work.
• EMC/EMI: What exactly is it ?
• Near Field and Far Field Basics
• Radiated and Conducted Emissions: Difference between PCB and cable emissions
• Immunity: A testing overview
• Importance of Shielding and Grounding: A look at good EMC protection such as metal shields,
chokes and ferrites
• Standards and Regulations: Where to find your standards!
• EMC testing: An introduction to EMC testing and how it might be applied to your products
• Common PCB EMC design issues : The 10 golden rules
• Essential tips and guides for the beginner
Presenters: James Kearney and Paul Comiskey: James has over 20 years experience in RF design and is proficient in the full range of emissions and immunity testing. He has designed and enabled many products in the medical, industrial and defence fields to pass EMC testing. James also has over 20 years experience in RF design and testing and is currently teaching EMC/EMI. Paul has an MSc in Applied Physics, is an RF Engineer, Lecturer, former Marine Radio Officer and holds a current Radio Amateur Licence.
Full tuition Fee: €250 Student Fee: €150
The course will be held on the North Campus, Maynooth University. Parking will be available (pay-and-display) and a light lunch will be provided.
For more details, or to register, please contact: Joanna O'Grady
Tel: +353-1-7086305
E-mail: radiospace@mu.ie
Sponsored/supported by CONNECT, the Science Foundation Ireland research centre for future networks.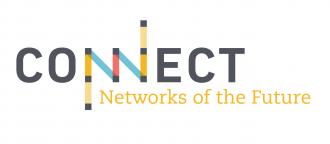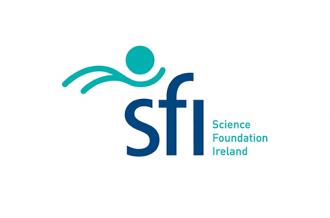 ​