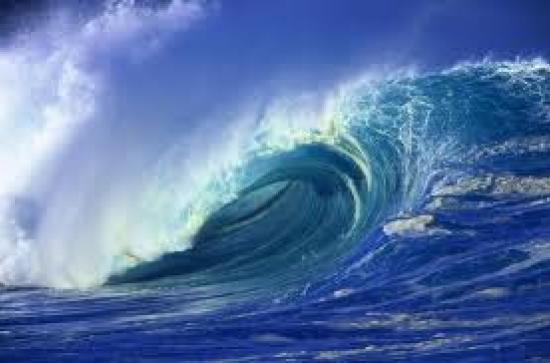 Friday, January 20, 2017 -

08:30

to

18:00
Glenroyal Hotel, Maynooth
The Centre for Ocean Energy Research (COER) at Maynooth University Ireland will host its 5th workshop event on Friday 20th January 2017.
The scope of the workshop will cover a range of topics across wave energy conversion, with a broad focus on modelling, control and estimation/forecasting, and will feature 11 presentations from invited experts from both industry and academia, including the renowned Prof. Johannes Falnes (NTNU).
An open forum discussion will also be hosted on the topic "Instabilities of WECs: Good news or bad news?"
A live stream of the event will be provided on the following link: https://nuim.adobeconnect.com/coer/
Full programme details: http://www.eeng.nuim.ie/coer
The event is limited to 100 delegates (places allocated on a first-come, first-served basis) and a nominal registration fee of €30 will be charged to cover hospitality (lunch and 2 coffee-breaks included). We are also soliciting a call for posters (see below) to complement our set of invited oral presentations.
To register your attendance: http://shop.nuim.ie
This event is sponsored by Science Foundation Ireland.