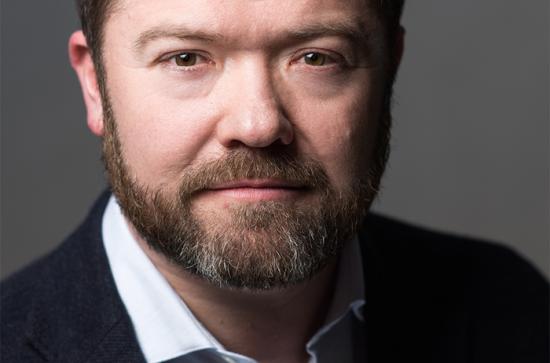 Wednesday, March 22, 2017 - 00:00
The Edward M Kennedy institute are proud to welcome Thomas Dorg, ​
Thomas is a well-respected mediator from Oslo, who has worked with gangs in cities, he has worked with groups in mosques and churches. He has also worked with conflict situations in asylum centres. Thomas heads the Street Mediation Programme for the Red Cross. He has facilitated reconciliation processes in the Middle East for over 10 years. Thomas runs programmes and teaches on several mediation courses in organisations and universities including Norway, Maynooth and the Far East.
Date, 22nd March 2017
Venue, Renehan Hall Maynooth University
Time, 2 - 5pm