Qualification : MASTER OF EDUCATION DEGREE
Award Type and NFQ level : TAUGHT MASTERS (9)
CAO/PAC code : PEM01
CAO Points :
Closing Date : 28 February 2019
The PME course is designed to prepare high quality teachers for today's second level schools. Students undertake a study of the principles of teaching and learning, develop practical teaching skills, and engage in a supervised teaching placement in at least two second-level schools. Students normally take disciplinary courses in the teaching of two curricular subjects.
The course normally commences in late August and lectures and school placement end in May. Examination results are usually available in late June.
Applicants must hold a degree which will allow for registration as a post-primary teacher. Registration is managed by the Teaching Council and applicants should check the regulations to ensure that they hold a suitable degree in advance of making an application.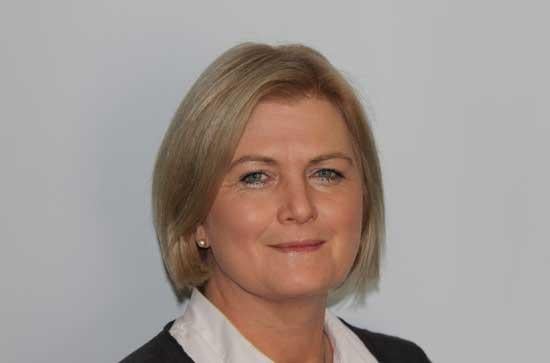 Academic
Academic
Academic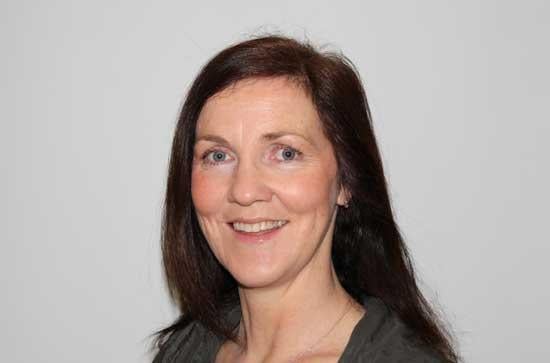 Academic
Academic
Academic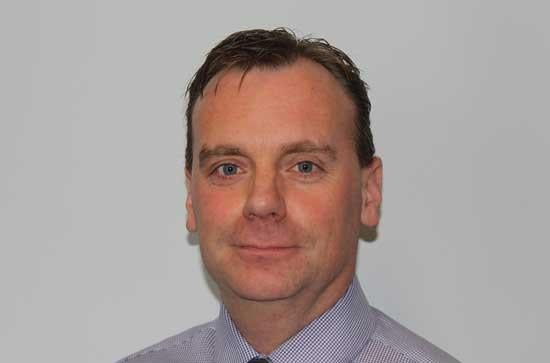 Academic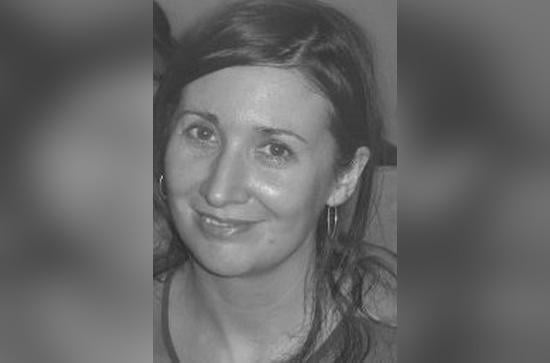 Academic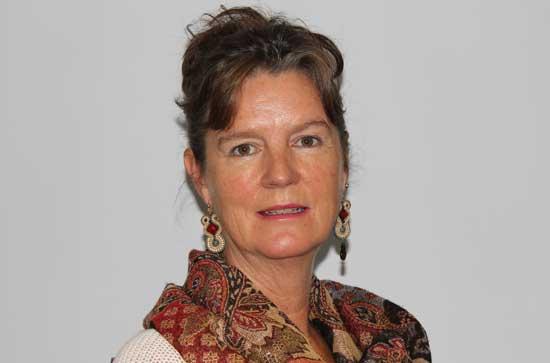 Academic
Academic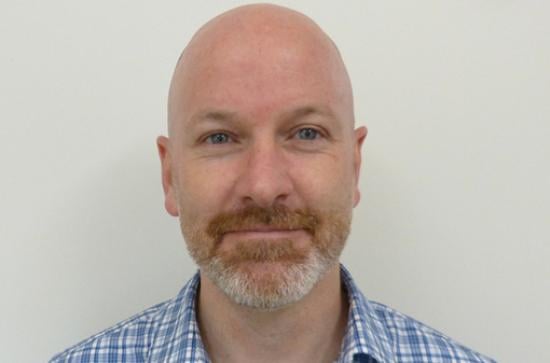 Academic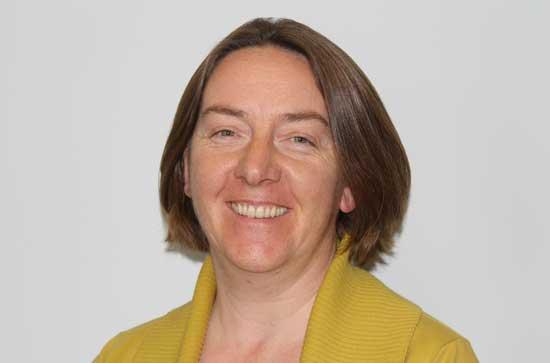 Academic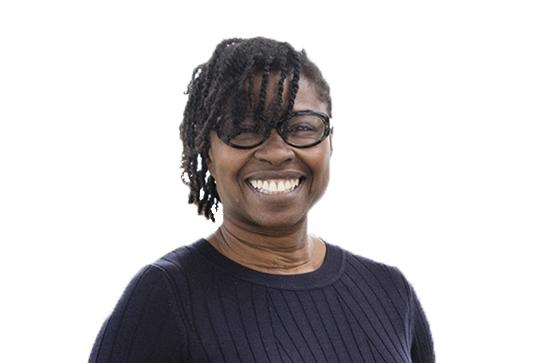 Academic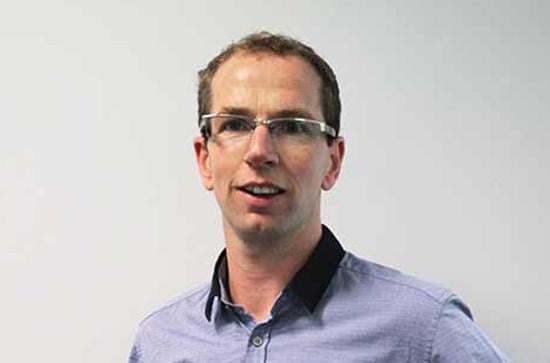 Academic
School Based Experience
In the first year, school placement is carried out on two full days a week in a second level school where the principal and members of staff have agreed to co-operate with Maynooth University Education Department. Students spend about 65 days per year in a school within a 160 kilometer radius of Maynooth. In addition there is a period of 'block' teaching in January, of approximately three weeks continuous work in schools. Students make their own arrangements for teaching practice.
Teaching, Learning, Assessment and Curriculum /The Teacher as a Critically Reflective Practitioner
The central focus of these modules is on enabling the student to develop a repertoire of pedagogical skills and to adopt a professional, self-analytical and reflective approach to classroom practice. These course elements are aimed at deepening the student's understanding of the processes of teaching and learning, of assessment, of education, of pupils and their psycho-social development, of schools within their social context and of the structure and development of the system within which they work. Among the research sources that inform these modules are pedagogical and curriculum studies, the history and structure of education, educational psychology, sociology of education and the philosophy of education.
Teaching/Learning Seminars in Subject Methods
These consist of seminars/lectures/workshops devoted to the methodology teaching and learning of school subjects.
Course Duration: 2 years Full-time
Applications for the PDE must be made online at www.pac.ie/pme
PAC Code
PEM01

Entry to the course is competitive, an selection is based on a 'points' system, with points awarded based on the marks in the undergraduate degree, any subsequent academic qualifications, and certain categories of relevant professional work experience. See the PAC website for details.