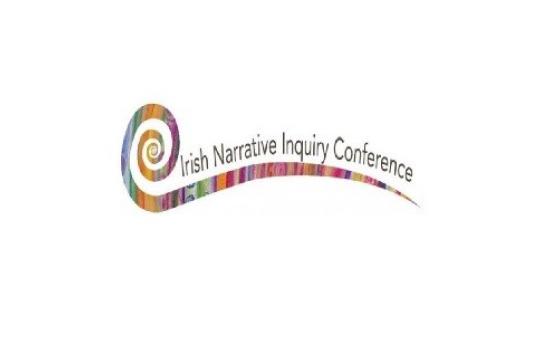 Thursday, March 19, 2020 - 16:00
to
Friday, March 20, 2020 - 18:00
Maynooth University School of Education
Overall theme of conference: PERFORMATIVITY AND THE POLITICS OF POSSIBILITY. Performances of possibility create spaces where unjust systems can be identified and interrogated. We seek performative interpretations that are poetic, dramatic, critical and imaginative, interpretations that are interventions. Cinematic, digital, theatrical, poetic, embodied movement, dance performances are welcome. This conference seeks to bring together narrative inquirers from the broadest range of disciplines possible, reflecting the potential of the paradigm of narrative for a broad range of inquiries.
Full details including programme outline can be accessed here.
Click here to register for conference attendence.