The Creative Café is a time when you can experience fun creativity exercises, attend free short classes, and chat with entrepreneurship, design and innovation experts. Fine-tune your existing ideas and discover new idea connections in a fun, friendly and casual atmosphere.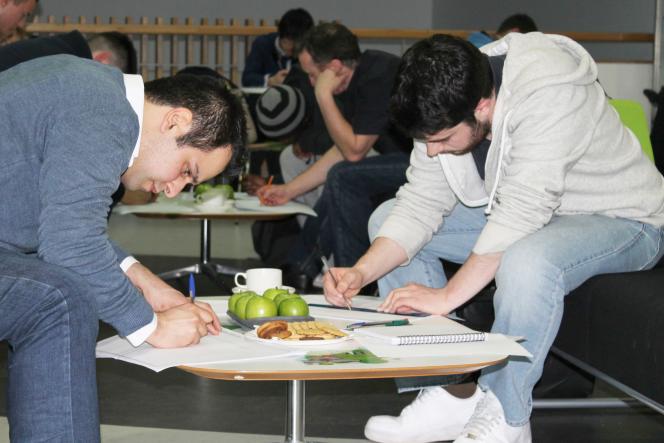 The Creative Café is a place where you can build your network of like-minded peers and potential collaborators: You'll meet fellow students, mentors, experienced entrepreneurs and business contacts from inside and outside the university.
Our experts are capable of giving general information as well as hard and specific advice, according to your needs. Your individual needs and interests will be teased out in informal conversation, driven by you.
The Creative Café is a social gathering with just one purpose – to connect like-minded people in an atmosphere of positivity, creativity and orientation to action.