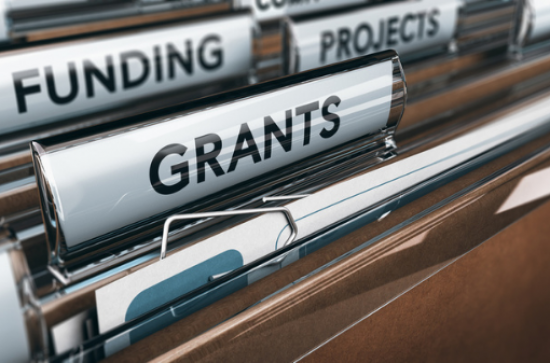 Friday, May 28, 2021 - 09:45
Dr Aedín Doris, Prof Donal O'Neill and Dr Olive Sweetman from the Department of Economics in Maynooth University have been awarded a research grant from the Department of Enterprise, Trade and Employment and the Low Pay Commission to conduct research on the introduction of a living wage in Ireland. The research will review the national and international evidence on the impact of the introduction of a living wage on employment, hours of worked, consumer prices, and other relevant margins of adjustment. It will also examine the impact of a living wage on inequality, in-work poverty, and employer costs. In addition the research will consider the possible interactions between a living wage and other policy instruments, such as tax rates, social insurance rates, social policy health, education, and housing policy.

The Living wage is a key commitment of the government and the work of Dr Doris, Prof O'Neill and Dr Sweetman will serve as the main evidence base underlying any policy decision on this front.