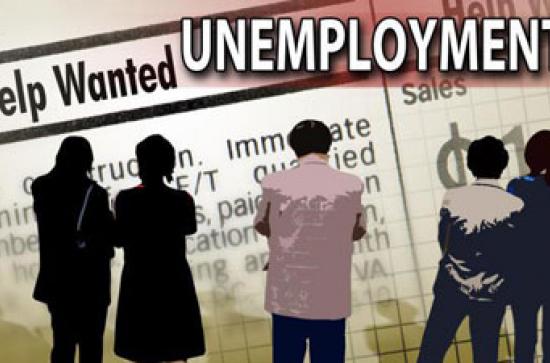 Wednesday, July 2, 2014 -

09:00

to

17:00
Renehan Hall, South Campus Maynooth University
Since the beginning of the recent economic crisis, unemployment in many advanced economies has risen dramatically. Most governments have identified reductions in unemployment as a key target of economic recovery. However, developing effective strategies to deal with high and persistent unemployment poses challenges for policy makers.
The Labour Economics Group at Maynooth University is hosting a one day conference on Labour Markets During Crises starting at 9:00am on July 2nd in Renehan hall. As well as a presentation on the Irish labour market by the Maynooth Labour Economics Group, the conference will also feature presentations by a number of international experts in labour economics and discussions by leading economists from the Central Bank, the Economic and Social Research Institute and University College Dublin.
More details on the conference are available here.