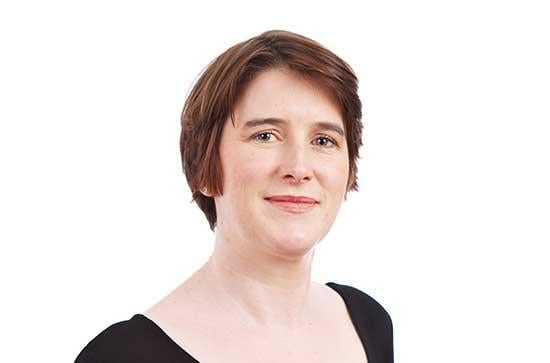 Tuesday, May 2, 2017 - 16:00
Research by Dr. Aedín Doris, a labour economist at Maynooth University and Prof. Bruce Chapman (Australian National University) featured on the front page of the Irish Times on Tuesday May 2nd. The research finds that, despite recent claims to the contrary, an income-contingent loan scheme is the cheapest way for the State to fund a major expansion of third-level education.
The research finds that an income contingent loan has considerable potential merit in providing an "affordable" repayments scheme. Income-contingent loans differ from regular loans in that graduates only begin to repay debts when their income reaches a certain threshold. The study finds that the size and speed at which graduates repay their loan depends on their earnings. For example, a higher-earning graduate could pay their full loan back by their late 20s, while a lower-earner could still pay until their mid-40s or 50, but with much lower monthly contributions.
The report acknowledges that emigration would pose a significant challenge for a such a system, and estimates that up to 10 per cent of graduates in Ireland would not repay their loans. However, it notes that countries with a high rate of emigration – such as New Zealand – have recently introduced a minimum annual contribution from graduates who leave the country to tackle this issue.
Dr. Doris presented her findings to an Oireachtas committee on Tuesday.