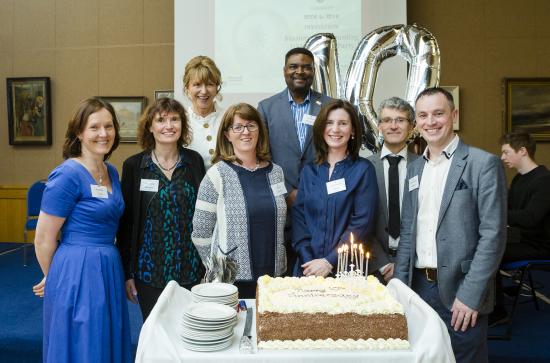 Wednesday, April 17, 2019 - 16:00
On Tuesday 16th April our Alumni from the Masters in Accounting Programme came together in Renehan Hall in Maynooth University to celebrate the programme's 10th Year Anniversary. The Masters in Accounting programme in the Department of Economics, Finance and Accounting has seen 250 students graduate since its launch in 2008.
Guests at the event had the opportunity to reconnect with past lecturers and fellow students. It is hoped that this event and The Masters in Accounting group page on LinkedIn will be a starting point for the university and accounting alumni to strengthen our relationships now and into the future.