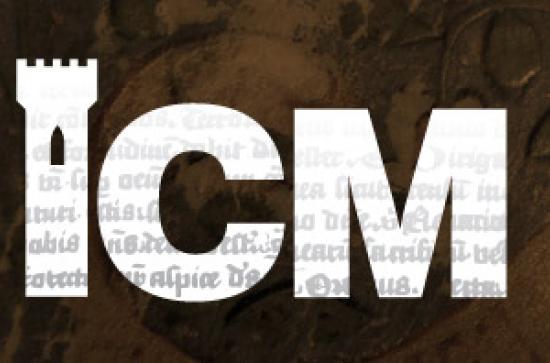 Thursday, June 29, 2017 - 09:00
to
Saturday, July 1, 2017 - 13:00
North Campus, Education building
The Irish Conference of Medievalists (ICM) was established in 1987 and has met yearly ever since. It is one of the longest running conferences of its type. Since the beginning, the ICM has had the purpose of showcasing the latest research in both Irish and international medieval studies. The ICM welcomes speakers from Ireland and abroad on all aspects of the Middle Ages.
All the main conference sessions, registration, etc., will be taking place in the Education building on North Campus.
The two plenary lectures:
- Robin Chapman Stacey (University of Washington) "Thinking Proverbially about Medieval Welsh Law"
- Richard Sharpe (University of Oxford) "Vexilla Regis: From the Banner of St Peter to the Banners of Rome"
will take place in the Iontas Lecture Hall.
More information: http://www.irishmedievalists.com