Long Cheng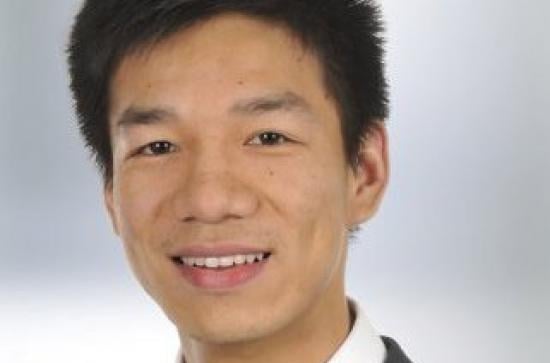 Marie Curie Fellow
Dublin
2014
Irish Research Council Postgraduate Research Scholarship (co-funded by IBM), 2011-2014.
The campus is very beautiful and I believe that it is an ideal place for study and research. Moreover, as a Chinese who has lived in Europe for about 8 years, I think that the Maynoothers are the most friendly ones I have ever seen. I still miss my time there:)
The methods and attitude I have learned on research are very important for me. They let me grow gradually as an independent researcher.