Damien Parlour, B.A. 2013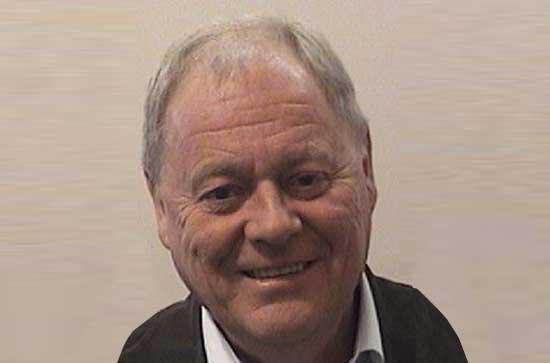 I began my studies at Maynooth University in 2009 shortly after I retired from work. My background was in engineering.
I found French at Maynooth University thoroughly enjoyable and found the range of modules extremely interesting. I loved the literature subjects and found the tuition on developing reading, writing, listening and speaking skills to be excellent. All of the staff were extremely helpful throughout the course and the facility that the language centre offered was second to none. Of course there were difficult and stressful moments but these are inherent in all courses and help was there to deal with them.
If I could offer some advice to language students, it is that it is extremely important to avail of the opportunity to spend a year abroad. Students moved to a new level of confidence in dealing with the language in final year.
For me, the main highlight in my time at Maynooth University was winning the Prix Lombard for my final year project. I have my supervisor Dr. Julie Rogers to thank for all the advice and help she gave me in preparing this long essay. I enjoyed the company of young adults, their humour and of course their energy never ceased to amaze me.
I am now taking some time out to concentrate on other things. I am currently working for my engineering company. I am not likely to lose my interest in French so I hope to return to Maynooth University and maybe do a Masters. That's something I would like to achieve.