Sandra Norgrove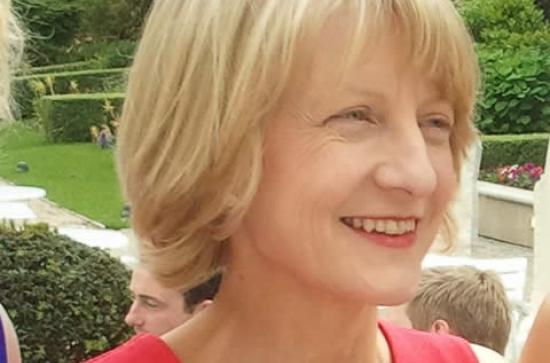 Admissions Officer / Schools' Liaison Officer
Kildare, Ireland
Teaching and education
Higher Diploma in School Guidance and Counselling
2005
Administrative skills. Communication and presentation skills. Counselling and guidance skills (especially when parents and applicants contact me when the applicant has not received a CAO offer and is disappointed). Personal development skills (being positive / empowering and empathising).
Any other relevant information on your career to date:
The reason why I am on the path I am on is down to an experience I had in Australia about 18 years ago. I attended a personal development/self-awareness seminar that literally changed the course of my life. It was the turning point in my life and it is the reason I went to college. I would strongly recommend all graduates to consider personal development and build their self-esteem. Having a qualification of course is important when looking for employment but so is being happy in your own skin. When you are happy in yourself and true to yourself life works!
(submitted August 2012)