Michael Schartner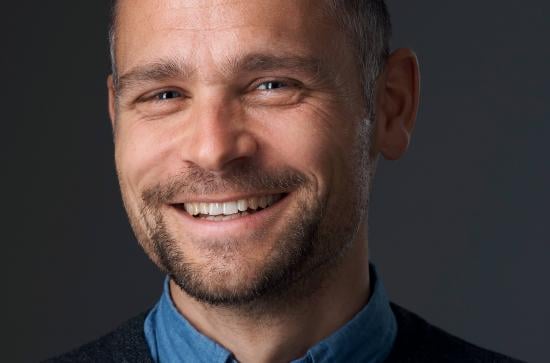 Researcher in Computational Neuroscience
Geneva
Science, research and development
BSc Theoretical Physics and Mathematics
2010
The Department of Mathematics organised peer-to-peer teaching sessions, which were highly enjoyable first teaching experiences.
Hamilton Prize 2010, De Brun Prize 2010, Stokes' Prize 2008
Member of the Swimming Club.
The class of my mathematics/physics course was very small, hence I had nearly, after each lecture, the chance to further discuss the course material with the kind and competent lecturers. We all became quickly familiar with each other and enjoyed an inviting and open learning experience and exchange of ideas.
Studying mathematics and physics taught me to think analytically and logically, which was crucial for my further activities as a researcher and curious human being. Being taught in English further helped me strongly in the international world of science.
Maynooth may not boast the cultural diversity of a big city such as London or New York, however, if your aim is to first study basics of a field without much distraction, easy logistics and friendly and helpful staff, Maynooth University is perfect.