Margaret Dahl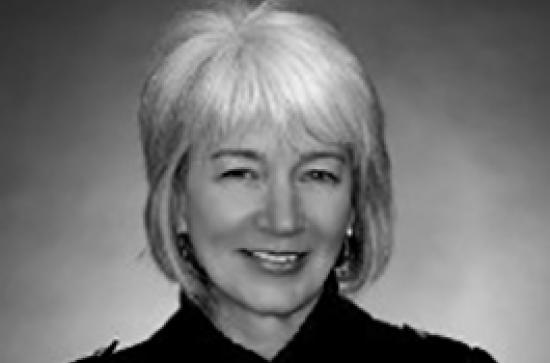 Associate VP, Health Analytics and Informatics, Industry Collaboration
Atlanta, Georgia USA
Science, research and development
Geography (Hons), Sociology (Hons)
1978
The intellectual integrity of Maynooth was life-changing for me. Between the Geography department (Proinnsias Breathnach, Dennis Pringle, Paddy Duffy, Darina Healy) and sociology with Liam Ryan, Michele Peillon, Eileen Kane, I learned how to have self awareness and a way of looking at people and the land that has affected me through my entire career. Even though I ended up in research commercialization and now mostly in health IT, I still use those skills and that experience all the time. And having said that, my first year classical civilization and english courses were fundamental-that recognition that much and all as we think we are discovering new things all the time it probably has already been thought about. Not a bad perspective when evaluating technology!

Geography Society and co-editor of Melieu-the geography student magazine.
When I was there (1975-1978) the class sizes were small and the professors were very engaged with students on a daily basis. The discussion across campus at the time was about the role of the church and the role of the state in the college experience. I think we were encouraged to speak up and participate in an important dialogue as what was then referred to as "St Patrick's College" evolved into a true university. I have never forgotten how available our professors were to us. Now that I have been at four major public American research universities, I have a real appreciation for the undergraduate educational experience we received.
Definitely critical thinking skills and problem solving. While we had didactic lectures and exams, professors like Michele Peillon (Sociology), ​Proinnsias Breathnach (Geography) were willing to engage in continuous discussion-I never felt like they made it easy, quite the contrary. I was constantly challenged to consider many sources to inform the logic of my position. They listened so patiently, I cringe sometimes when I think of how I probably sounded, but I knew they were making me think. I had an amazing experience 30 years later when I brought my daughter with me to visit Maynooth and had the opportunity to see Dr. Peillon. He asked me if I ever saw the sociology publication part of my thesis was published in-when I said "no", he said "I must get you a copy, that was very good." I looked at him and turned to my daughter and said "I think I waited 30 years to hear that was good."
Enjoy the unique culture of the place and know it is truly dedicated to challenging the mind to think critically and to learn who you are and what you can be.