Aoife Barron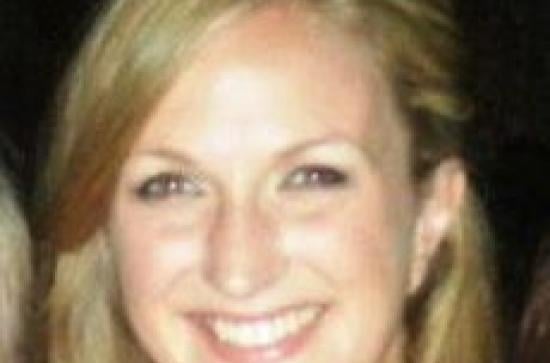 Senior QC Microbiologist
Ireland
Science, research and development
2007
(update June 2014)
Unfortunately, the legacy of Shanbally came to an end and like many others she was made redundant. Aoife was fortunate enough to continue her career, now as a Quality Specialist in Cork's booming Pharmaceutical industry.
"These trying, but wonderful life experiences could not have happened if it weren't for the education and training given to me in Maynooth University. I will forever look upon those brief four years as valuable career preparation, which hopefully will continue for years to come" says Aoife.
Aoife is currently Senior QC Microbiologist at Amgen.