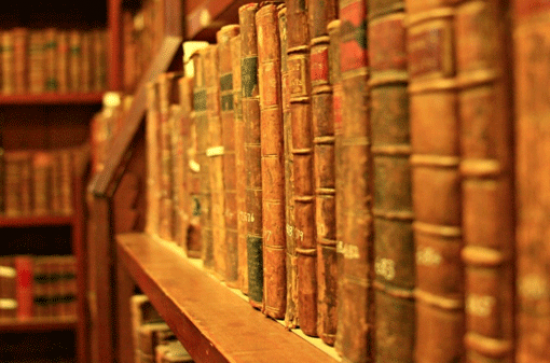 Wednesday, December 18, 2019 - 09:15
The University Library and the Arts and Humanities Institute are delighted to announce the launch of a new fellowship scheme. This scheme is designed to support visiting scholars who wish to engage with our remarkable special collections. For successful applicants, the Institute and Library offer an office space, library access, access to staff with specialist knowledge of the collection(s) and general administrative support.
Further details on the collections in question and the application process can be found here.