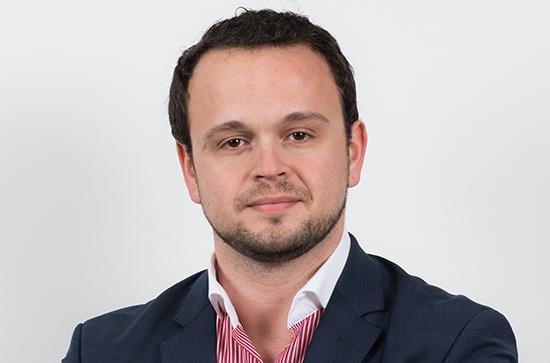 Monday, July 27, 2020 - 11:15
Congratulations to Dr. Jon Gruda lecturer here at the School of Business, together with colleagues Prof Alexandros Psychogios, Dr Rea Prouska and Prof Leslie Szamosi have won the Best Paper Award in the Management Consulting division at the Academy of Management Annual Meeting 2020.
"Can We Trust Them Again? A Framework for Repairing Trust in SME's in an Economic Crisis Context".
In their work, they explore the breakdown of trust within SMEs from an intra and inter-organisational perspective. The authors also discuss implications and recommendations that can help managers, entrepreneurs and consultants to repair trust with stakeholders in times of economic crises.