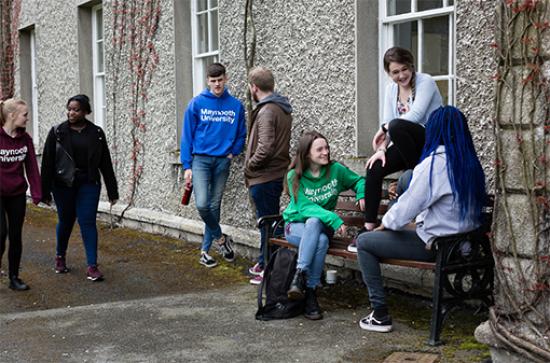 Wednesday, July 22, 2020 - 14:15
Maynooth University welcomes today's announcement of a €168 million funding package and the practical guidance on operating in the coming academic session provided by Minister for Further and Higher Education, Research, Innovation and Science Simon Harris TD. The effects of the Covid-19 pandemic on the university sector have been profound. While the year ahead will be very challenging for staff and students alike, we must endeavour to provide students with the education opportunities they seek and deserve. We at Maynooth University are determined to do everything we can to provide the richest possible student experience while protecting the health of staff and students.

Today's announcement will go a long way in helping to meet the challenges of the year ahead. The funding and guidance will support the rapid shift to quality blended teaching and learning, our ongoing research, and essential supports for reopening our campuses. The strong emphasis on helping to meet our students' needs with funding for laptops, connectivity and mental health is hugely welcomed.