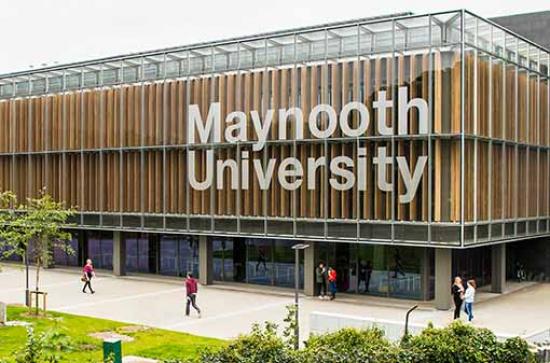 Friday, February 25, 2022 - 16:45
Maynooth University condemns the invasion of Ukraine and we extend our deepest sympathy at this dark hour to all our Ukrainian colleagues, students and graduates as they anxiously await word from friends and family fleeing their homes.
Also in our thoughts are members of the MU community from the entire region, whose families, lives and livelihoods are affected by the escalating tension and violence.
Maynooth University stands in solidarity with those who cherish democracy and peace, and we will undertake a process of engagement with colleagues from this region to discuss and explore ways to activate our support.