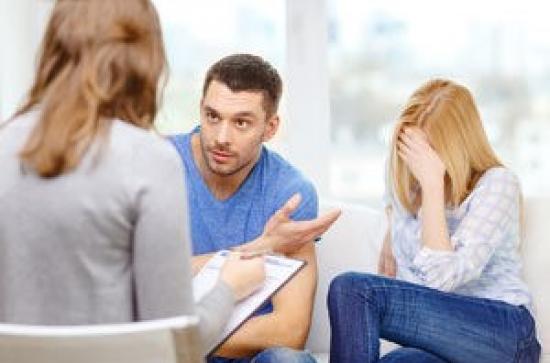 Wednesday, May 31, 2017 - 09:30
to
Thursday, June 1, 2017 - 16:30
Room 131 School of Education, Maynooth University
This is a rare opportunity for Mediators to work with the renowned mediator and trainer, retired judge Nancy Flatters from Alberta, Canada.

Judge Flatters teaches participants to work in the Cognitive Systemic Model of mediation from the Milan School, as advanced and developed by Dr. John Haynes. This style of mediation gives further practical skills to mediators in all contexts and in particular when working with complex cases and high conflict clients.
Participants will:
• Learn about the theory of and practice using the Five Stage Haynes Mediation Model
• Explore the Role of the Mediator particular to this model of mediation
• Learn about the Role of Questions in Cognitive Systemic Mediation
• Develop proficiency asking different types of questions for different objectives and contexts
• Gain proficiency in being able to de-escalate conflict in the room to enable clients to work
• Develop skills using the model by practicing in family mediation and workplace contexts
Dates: 31st May and 1st June; 9.30am to 4.30pm

Price €250.00 for two days including work materials and refreshments:
Early bird discount - €55.00 (applies for payment received by 19th May 2017)
All participants must be mediators registered with the Mediators Institute of Ireland or equivalent.
Book your place here or email catherine.oconnell@mu.ie