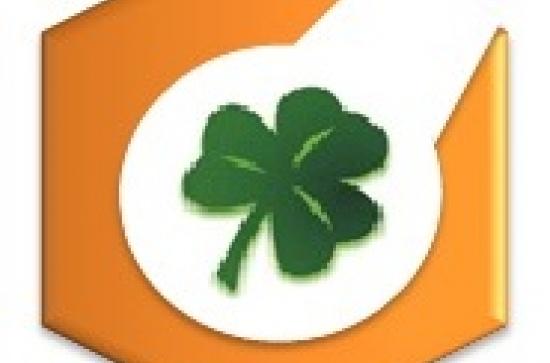 Thursday, June 7, 2018 - 12:45
The Second Medicinal Chemistry Ireland Conference in Ireland will be held in the Dublin City University on June 29th, 2018. Following on our successful first meeting, this year's meeting will bring together excellent researchers in the field, both from industry and academia.
The registration deadline is 20th June 2018.
Confirmed Speakers
Prof Tom Brown (University of Oxford)
Prof Marie-Paule Teulade-Fichou (Curie Institute)
Prof Christine Cardin (University of Reading)
Dr Colin O'Dowd (Almac)
Prof Bruno Linclau (University of Southampton)
Dr Elisabetta Chiarparin (Astra-Zeneca)
Prof Donal O'Shea (Royal College of Surgeons Ireland)
Contact and more information at :https://medchemireland.wordpress.com/