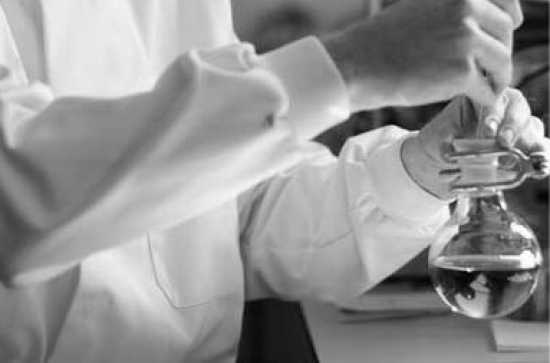 Friday, August 10, 2018 - 12:00
Recent work from Diego Montagner and co-workers on a novel Platinum based anticancer complex has been and selected as back cover article in Chemical Communications (2018, 54, 8324-8327).
A novel Platinum(IV) complex named "Traniplatin" has been synthesised by Montagner and in collaboration with the IRB (Institute of Research in Biomedicine, Barcelona) it has been tested as anticancer drug. Traniplatin (TPT) is a novel platinum(IV) pro-drug based on Cisplatin (CDDP) and the marketed drug Tranilast. When compared in vitro to Cisplatin, TPT showed increased cytotoxic activity against colon and lung cancer cells but decreased activity against immune cells. In addition, TPT efficiency was evaluated in tumor explants derived from colorectal cancer samples from patients subjected to intended curative surgery. TPT induced strong intra-tumoral cytotoxic activity yet was associated with an elevated presence of immune cell infiltrate, suggesting a reduced cytotoxic activity against immune cells in colorectal cancer.
Detail of the publication can be found at the following link:
https://pubs.rsc.org/en/content/articlelanding/2018/cc/c8cc02071j#!divAbstract