Katherine Cremer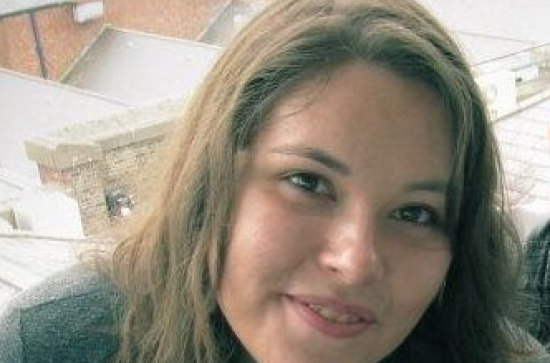 Research Analyst
Dublin, Ireland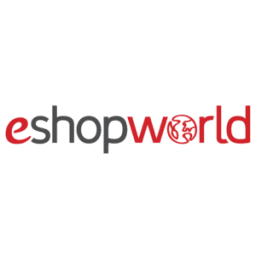 Science, research and development
BA Anthropology
MA Anthropology
2017
Maynooth taught me how to learn, how to be curious and critical thinking. These are very important skills for an analyst, particularly in a face-paced environment like e-commerce. Additionally, anthropology gave me the skills that allow me to analyze the story around data.
During my Master's, I was very active within the Department of Anthropology and got involved in tutoring, lecturing, and UX research. After graduation, I worked for Accenture as a Research Analyst contractor for Google.
My current role is with eShopWorld as a Research Analyst/Conversion Analyst for the sales team.
My current role is analyzing cross-border e-commerce websites and figuring out how to make it better/ feel more local for international shoppers. My job description is as follows: UX website analysis, online shopper journey analysis, market research, qualitative analysis, and report writing. I like to tell people all I do is shop online all day!
What I find most interesting and at the same time, most challenging is working in a fast-paced e-commerce environment. The complexities of making cross-border shopping smooth and easy for international shoppers keeps me busy all day and every day. I also really enjoy the fact that I'm always learning something new.
I found my job through LinkedIn.
I would advise them to get really good at Excel! It's something that can be done in downtime but it can have a huge impact on what type of jobs you can apply for. Also, do a bit of research on how to present your current skill set because you might be underselling yourself.