John Sheridan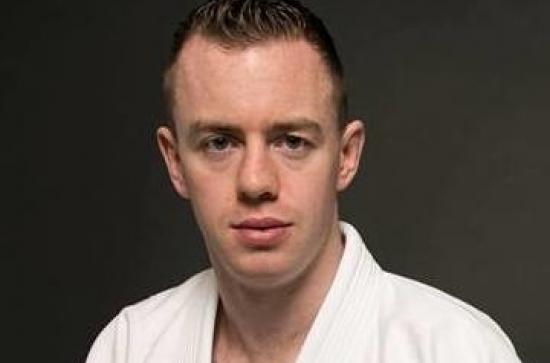 Entrepreneur, professional athlete and coach
Dublin 15
Hospitality, sport, leisure and tourism
2007
I have been on several career paths so far but none really excited or satisfied me until I found Brazilian Jiu-​Jitsu and fell head over heals into it.
Initially this career only paid out in happiness, but one can only survive so long without an income so I learnt how to run a business based around this, coach classes, create a brand, run events, make equipment - the list goes on and on.
I found something that I was truly passionate about doing, subsequently became one of the best in the country at it and thereafter figured out how to make a good living both directly and indirectly from this. I have been on this career path, full time, for over five years now and it is one of the best things I have ever done.
I think my time at Maynooth helped me be more, want more and achieve more. I have won the lottery of life and am truly grateful.