Hannah Ryan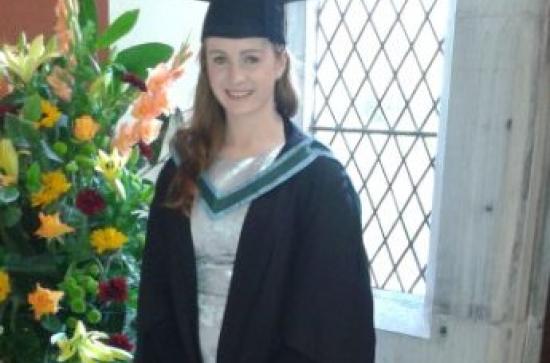 Audit Assistant 1
Dublin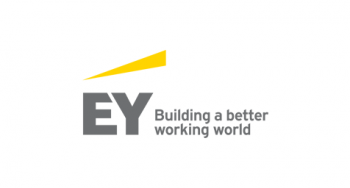 Accountancy and financial management
2012
Good communication skills, organisation skills and an ability to self motivate and self manage is crucial
Completed my degree in May 2012, began my current job in September 2012.
As a junior on an audit I will be involved in gathering information and securing bank confirmations, liaising with clients and assisting seniors and managers with the audit process.
The diverse nature of clients, no job is the same just as no client is the same.
I completed a summer internship programme with Ernst and Young in 2011, I heard about the internship opportunity at the Maynooth University accounting showcase in October 2010. Following my internship I was offered a graduate contract.
Be pleasant and polite! Be flexible and work hard for seniors and managers. Make sure your CV is up to date and tailored to fit the job that you want.