Evelyn Rooney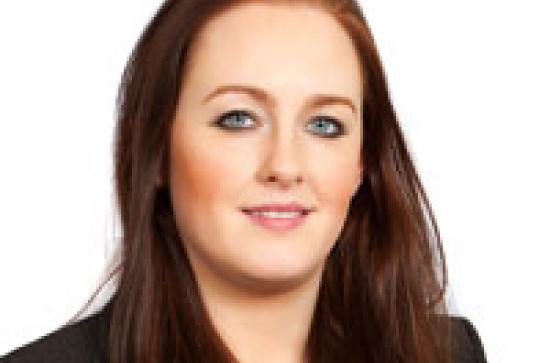 Manager Audit & Compliance Dept.
Dublin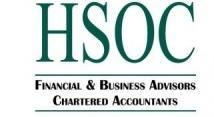 Accountancy and financial management
2006
I wasn't sure what I wanted to do post degree, to do a masters or something else. I decided to work for a year. Having applied to a recruitment agency I got a job with AIB, working in mortgages. I worked there for a year and during this time made the decision that I needed to develop my career further. I decided that I wanted to do accountancy. I joined HSOC at the end of 2007, doing their Graduate Trainee Program for three and a half years. I was appointed assistant manager and eventually manager and I have been working for HSOC for nearly five years now.
Work on all major clients of the practice, involved in the planning and reviewing of the audit of each of these clients. Deal with all client requests on a daily basis. Train new staff and also train existing staff on changes in auditing standard/policies etc. Also look after company secretarial needs of al clients – this involves annual return, share transfers etc.
I like dealing with clients, being their point of contact if they have any issues Training Staff as it is interesting seeing new staff start out and progress to become excellent accountants. Working in a medium sized company allows for a variety of work e.g. tax audit/ restructuring, insolvency etc. As regards challenges in my work, the current economic environment makes issues more complex, for example the ability of a company to continue in business.
Applied for Graduate Programme – use the Institute of Chartered Accountants webpage which lists firms looking for graduates. I also used lists provided by the Maynooth University Careers Service.
CVs – make sure that your CV is flawless. I look at hundreds of CVs for HSOC Graduate Programme now and CVs are sometimes too long or have spelling mistakes! The cover letter should be precise and to the point. LinkedIn – Join LinkedIn, join groups, have an awareness of the industry. At career events make sure to get the LinkedIn details of people you meet. Internships – Apply for internships even in areas that are not specifically what you want. All experience adds to your CV – especially experience in team-working and working in an office environment.