Conor Sweeney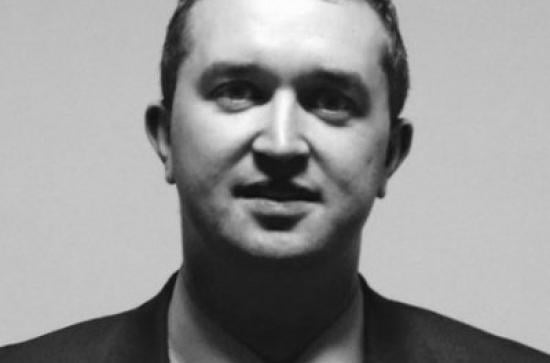 Government Affairs Manager
Dublin

Medical and healthcare
BA Politics and Economics
2010
When I was in Maynooth I think the greatest skill I learned was the ability to interact. During class we were always pushed to challenge each other on our thoughts and ideas and learnings - that facilitated a great forum for debate and allowed us as students to interact with each other. This rings through into my professional life as my job involves interacting with people on a daily basis.
I have worked as Parliamentary Assistant for Minister Charlie Flanagan and I then moved to a Parliamentary Liaison role with Minister Flanagan at both the Department of Children and the Department of Foreign Affairs. I left that role in April 2015 and moved to Janssen Ireland to take up the position of Government Affairs Manager
I am currently involved in positioning Janssen as a key stakeholder in healthcare in Ireland by building strong networks with political and policy stakeholders, patient organisations, industry organisations and the media.
The fact that I am completely new to the pharmaceutical industry presents a great challenge but one that I am finding very interesting.
I found it on the Johnson & Johnson (Janssen are a subsidiary of J&J) website and applied directly.
I would suggest that they set up a Linkedin profile and familiarise themselves with the main job agencies. I would also suggest that they should not be afraid to consider doing an internship for a few months as invariably it leads to a full time role and provides you with a good sense of whether you would like to work in a particular company/industry.