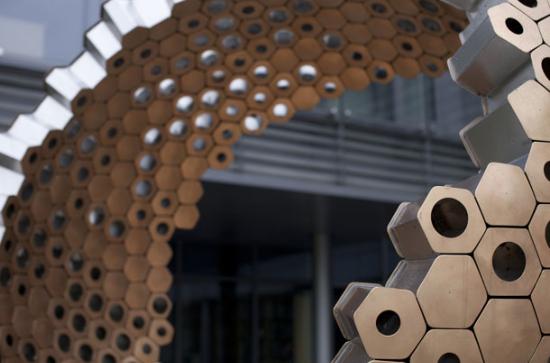 Monday, December 3, 2018 - 10:30
We have scheduled this maintenance for next Thursday the 6th December at 7:30am, which will involve some switching of the distribution network.
While there should be no power outage associated with the work, there is a risk of an electrical outage of approximately 30 mins
This risk will only apply to the North Campus, the South Campus will not be affected.
If you have any issues regarding this please contact maintenance on 708-3930 that we can address your concern.