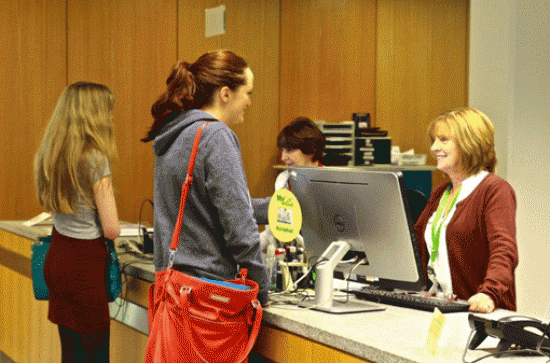 Friday, January 12, 2018 - 13:00
Please come and chat to us at the Information Desk for any help you need finding books or readings for your exams or if you just need to see a friendly face – we're here to help. Any problems in the library while you're studying, be sure to let us know via LibraryChat on the library homepage.
Best of luck to all our students.