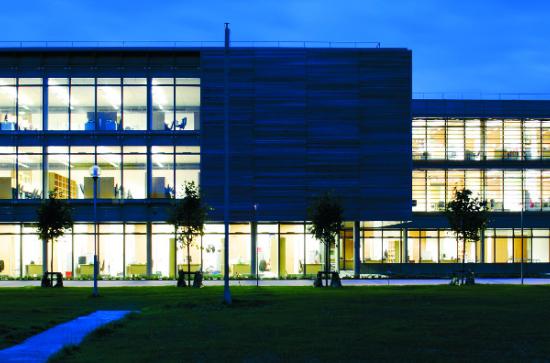 Friday, April 5, 2019 -

13:00

to

14:00
IONTH, Iontas Building
"Molecular biology / biotechnology of fungal natural products: New avenues to drug discovery"
a talk given by
Prof Dr Axel Brakhage
Scientific Director, Leibniz Institute for Natural Product Research and Infection Biology, Hans-Knöll-Institute (HKI) Jena, Germany
On Friday 5 April at 1.00pm in IONTH, Iontas Building, North Campus, Maynooth University.
Find out more about Axel's research here.

All welcome to attend.