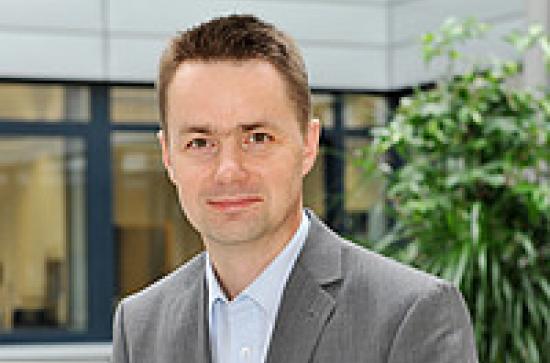 Friday, April 28, 2017 -

13:00

to

14:00
JH4, John Hume Building, North Campus
"Of Two Make One: The Biosynthesis of Phenazines"

a talk given by

Prof Wulf Blankenfeldt
Head of Department,
Structure & Function of Proteins,
Helmholtz Centre for Infection Research,
Braunschweig, Germany.

On Friday 28 April 2017 at 1.00pm in JH4, John Hume Building, North Campus, Maynooth University.
Find out more about Wulf's research at his homepage.

All welcome to attend.