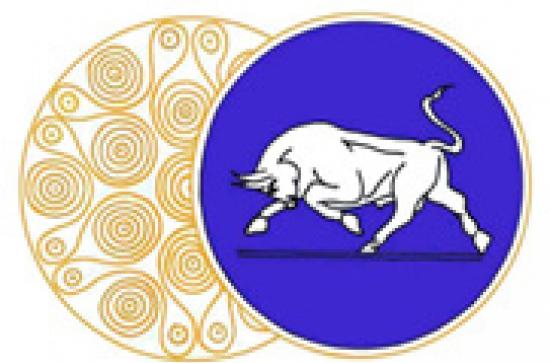 Friday, December 15, 2017 - 00:00
The next Study Tour will take place from 26 August to 5 September 2018, and will include guided tours by IIHSA archaeologists of sites at Athens, Marathon, Delphi, Olympia, Messene, Sparta, Epidauros, Mycene and Corinth. The price of the tour is €670, which includes all hotel accommodation (in double or triple rooms), breakfast and an introduction to Greek culture and cuisine. This price does not include flights to and from Greece, which must be arranged and paid for separately. It is also mandatory for participants to arrange their own travel insurance.

Please contact Breege Lynch in the Ancient Classics Department Office (Room 9, Arts Building) for further details and to request a Booking Form. There are only 8 places set aside for participants from Maynooth University, and all intending to travel are required to pay a deposit of €100 by 23 February 2018. The remaining payment of €570 is then due by 4 May 2018.

You may download the poster for the tour, including a full itinerary, as a PDF file below.
​