Erika Seery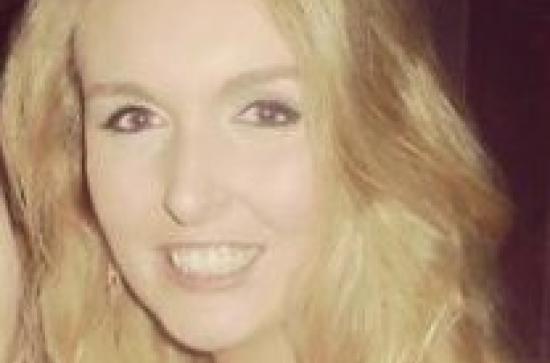 Overseas Candidate Manager for Ireland
London, United Kingdom
Human resources, recruitment and training
B.A. Hons in German and Music Technology
2010
I can say with confidence that my 4 years at NUI Maynooth were the 4 best years of my life to date. I simply can't imagine a more positive university experience. There were many highlights during my time studying here, including the Bar Exs, my opportunity to take part in an Erasmus year and my excellent in-class experiences with the Language and Music departments.
The main club that I was involved in was DeuKuMa- the German society at NUIM where I acted as Treasurer. I was also involved in a handful of others over my time as a student- Aikido, Music Soc, Yoga, Kickboxing and one brief try at the trampoline society...
As part of my current job I must travel around to all Irish universities to recruit Irish teachers, but there are so many aspects of Maynooth which are incomparable to others. Something that I hear time and time again about NUIM is that there is a real community feel- it's impossible to walk from one end of campus to the other without meeting someone you know along the way. Other things I hear often mentioned are the beauty of the south campus, how fantastic the midweek events are and how incredible the lecturers and tutors are, most of whom make a significant effort to get to know their students in a way that those at other institutions can't because of their class sizes.
Too many to list! Maynooth helped to mould me into the person I am today. Independence, creativity, teamwork and global skills are all something that I can accredit to my time as a student at Maynooth.

I would 100% recommend Maynooth to anyone looking to study towards a degree or post grad. I would also recommend staying on campus as I was a commuter from south Dublin and still regret not spending at least one year in student accommodation!