Department of Law & ALL Institute
Funded PhD Opportunity (DANCING Project)(44-months contract)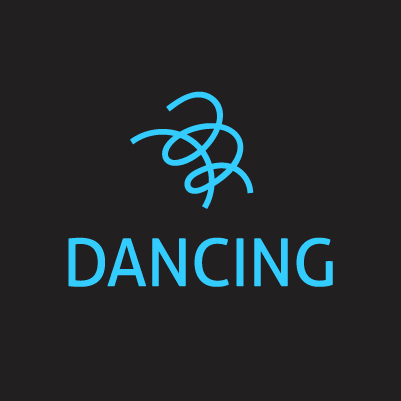 Applications closing date: 23:30hrs (local Irish time) on 17th October 2021
Applications with full CV, cover letter and qualifications are to be sent to hilary.hooks@mu.ie
Duration: 44 months
The Scholarship
Maynooth University is committed to a strategy in which the primary University goals of excellent research and scholarship and outstanding education are interlinked and equally valued.

Due to recent success in obtaining ERC Consolidator funding, we are seeking a PhD researcher to join the DANCING project team. The project titled DANCING - Protecting the Right to Culture of Persons with Disabilities and Enhancing Cultural Diversity through European Union Law: Exploring New Paths, is a 5-year project led by Prof. Delia Ferri. DANCING will investigate the extent to which the protection of the right to take part in culture of people with disabilities and the promotion of cultural diversity intersect and complement each other in the European Union (EU) legal order. It will disrupt the conventional approach adopted by EU law scholarship by using a combination of legal, empirical and arts-based research to pursue three complementary objectives; experiential, normative and theoretical respectively.

We are looking to appoint a candidate to conduct research within the remit of Work Package 2 (Exploring the Intersection between Cultural Rights of People with Disabilities and Cultural Diversity in the EU) of the Project. The focus of the PhD research will be the intersection between culture and disability in EU external relations law, considering the implementation of both the UN Convention on the Rights of Persons with Disabilities and the UNESCO Convention on Cultural Diversity in the EU external sphere. A specific set of interviews will be conducted with European stakeholders dealing with development cooperation and cultural cooperation in order to support the legal analysis of the EU external action. The PhD student will also support the PI and post-doctoral researchers in carrying out other tasks of the project. The PhD researcher will be supervised by the P.I., Prof. Delia Ferri.

For this particular position, we are looking to appoint a candidate with good knowledge of EU law, and with an interest in EU external relations law. Experience of working in interdisciplinary research projects is desirable.
For more information see here: https://ercdancing.maynoothuniversity.ie/diary/news/
OR

Scholarship Spec DANCING PhD Closing Date 17-10-21 - Accessible Word Version Scholarship Spec DANCING PhD Closing Date 17-10-21 - pdf

Senior Post-Doctoral Researcher (6 Month Contract) APPLICABLE Project, ALL Institute, Maynooth University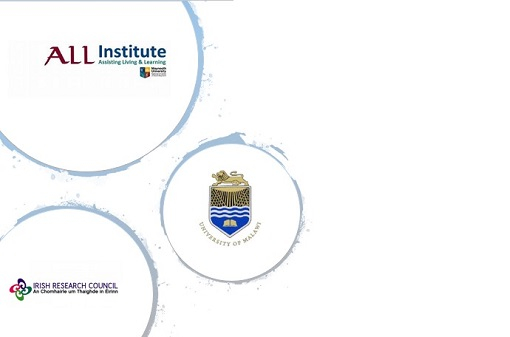 Applications closing date: 23:30hrs (local Irish time) on Tuesday 21st September 2021.
Duration: 6 Month Contract/Project to end 01 April 2022
We are seeking a post-doctoral researcher with strong qualitative research skills to work as part of an international multidisciplinary team. The project is entitled APPLICABLE - Assistive Product List Implementation Creating Enablement of inclusive SDGs. People with disabilities are among the most marginalised in lower-income contexts; experiencing stigma and barriers to participation and realization of rights. The Sustainable Development Goals (SDGs) call on us to 'leave no one behind'. Assistive technology is critical for achievement of the SDGs in an inclusive and equitable manner. The World Health Assembly (WHA) 2018 called for countries to develop assistive technology policies and systems to facilitate improved provision of assistive technology. This project will undertake Rapid Assistive Technology Assessment (RATA), through a stratified population sample survey. Results will inform action research with government, civil society and United Nations stakeholders, to identify barriers and facilitators for the development and implementation of policy and systems to ensure enactment of the Priority Assistive Product List (APL) (for which the Irish Government was a sponsor) (WHA, 2016). The research will be conducted over 3 years in Malawi, building on existing strong research and policy links. The project is funded by the Irish Research Council with a partner in Malawi. This post will be based at Maynooth University. The successful candidate will have the opportunity to contribute to several aspects of the project, including on-going work on capacity building, and there is scope to allow them to further development of their own research interests.
To apply or find out more see here.

Research funded by the Irish Research Council under COALESCE.
Senior Post-Doctoral Researcher (SHAPES project)
Department of Electronic Engineering, Maynooth University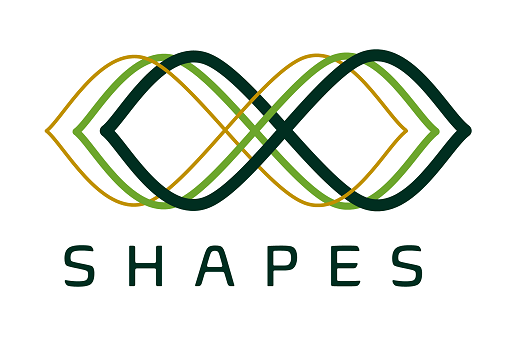 Applications closing date: 23:30hrs (local Irish time) on Sunday, 19 September 2021
Duration: 25-month contract / Project to end October 2023

We are seeking an energetic, enthusiastic, and ambitious postdoctoral researcher to work in the area of robotics, the human technology interface, and healthy ageing in a multi-disciplinary EU Horizon 2020 project titled SHAPES (Smart and Healthy Ageing through People Engaging in Supportive Systems). The successful candidate will work on sociotechnical aspects of assistive robots for domestic and carehome environments. This work may have a stronger social or technical focus, depending on the interests and/or competencies of the successful candidate. Particular areas of interest in SHAPES include analysing psychosocial and technical aspects of the future of robotics in ageing, exploring the technological readiness and role of service robots with real users within the broader system of supports, and comparative evaluation of different types of robots. A key feature of the SHAPES project is trialling and evaluation of solutions in the real world through a European-wide piloting campaign SHAPES is a large-scale Innovation Action, funded to 21m Euro, with partners from 14 European countries. The project is multi-disciplinary in nature and focuses on building, piloting, and deploying a platform that integrates technological, organisational, clinical, and societal approaches to facilitate longterm healthy and active ageing. SHAPES includes a large-scale piloting campaign that will engage more than 2k older individuals across 15 pilot sites and a variety of settings. Maynooth University is coordinating the project and participating in multiple work packages. Further information on SHAPES is available at https://shapes2020.eu/. The successful candidate will work with multi-disciplinary researchers and international partners.
To apply or find out more see here.