What are local authorities doing to help artists and the arts?
There are massive differences in arts provision throughout the country, writes Amanda Jane Graham, Department of Sociology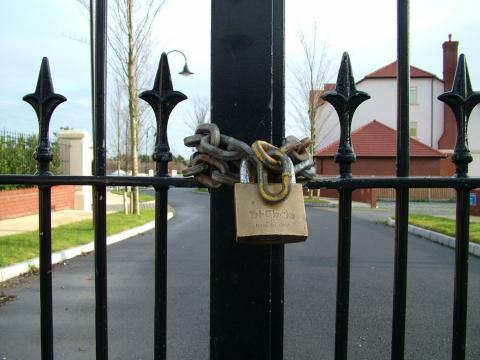 What's the legal effect of Covid-19 payment breaks on mortgages?
Payment breaks and deferrals have been facilitated by lenders, but the financial consequences are borne by borrowers, writes Dr Karen Lynch Shally, Department of Law
Friday, 18 September 2020

Thursday, 17 September 2020
Maynooth University in top 100 Young Universities in the world
One of the leading new universities (#43) in the world.​
Alumni
BA (International - Anthropology Single Honours)

2016

University of Copenhagen

MA in Applied Cultural Analysis

Bachelor of Arts (1996)

1997

Nord University

Professor

BSc Theoretical Physics and Mathematics

2010

The International Brain Laboratory

Researcher in Computational Neuroscience
Location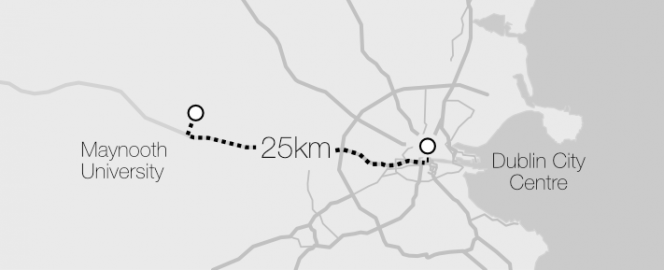 The perfect location that's easily accessible